ELEVATE YOUR LEARNING: EXPLORE ACADEMIC HORIZONS!
ACADEMIC
At Academic Summer, we value your future and are dedicated to inspiring and guiding you towards your goals. Our mission is to empower and challenge you through new academic experiences, unlocking your potential and helping you to achieve your Personal Best, whatever your age or background.
ADVENTURERS AGE 7-12
For our inquisitive Adventurers, we provide an exciting and fun-packed learning journey. Our experienced primary teachers, know the ways young learners absorb knowledge, and deliver cross-curricular, project-based lessons. The Adventurers camp revolves around a weekly theme, infusing life into learning and transforming it into an exciting adventure.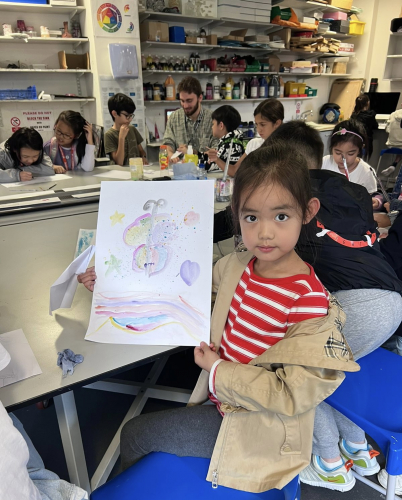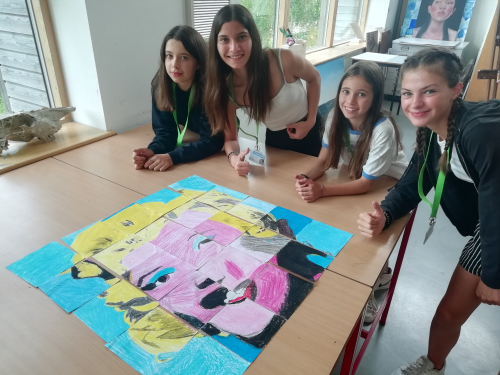 EXPLORERS - AGE 12-14
Exploration for our Explorers is the name of the game. We offer stimulating cross-curricular classes and project-based learning that delve into an exciting range of curriculum subjects. As an Explorer, you'll receive exceptional preparation for IGCSE, Middle Years Programme (MYP), or equivalent courses, along with developing vital study skills and exploring diverse learning styles, all of which will help establish a robust foundation for your academic journey.
London Westminster - Explorer Streams(One per week)
The Arts, STEAM and Social Studies
Bristol - Explorers
Applied Maths, English, Social Studies, Science and the Arts. You will explore the range of subjects
Taunton - Explorer Camps (Choose one per week)
Adventure Camp, Academic Skills Camp, Art and Design Camp, Debate Camp, English Camp, Entrepreneurship Camp, Food and Nutrition Camp, Performing Arts Camp and STEAM
Canada - Explorer Camps (Choose one per week)
Entrepreneurship Camp, Get Outdoors Camp, Debate and Public Speaking Camp and STEAM Camp
ENGAGERS - AGE 15-17
Embark on an exhilarating academic journey with our Engagers programme. You'll engage and specialise in your chosen areas of study, making our camp great for preparing for A Levels, the IB Diploma, or their equivalents. The summer is yours to shape - whether you opt for individual subjects or delve deeper into one curriculum area, the choice is yours.
London Westminster - Engager Streams(One per week)
The Arts, STEAM and Social Studies
London City - Engager Subjects (Choose four per week)
Applied Mathematics, Art, Computer Science, Essay Writing, Presentations and Interviews, Psychology, Social Studies and Science
Bristol - Engager Subjects (Choose four per week)
Applied Maths, Art, Biology, Chemistry, Commuter Science, Design and Technology, Economics, Business and Entrepreneurship, English, Environmental Systems and Societies, Essay Writing, History and Politics, Media Studies, Physics, Presentations and Interviews, Psychology and Theory of Knowledge
Taunton - Engager Camps (Choose one per week)
Adventure Camp, Academic Skills Camp, Art and Design Camp, Debate Camp, English Camp, Entrepreneurship Camp, Food and Nutrition Camp, Performing Arts Camp and STEAM
Canada - Engager Camps (Choose one per week)
Entrepreneurship Camp, Get Outdoors Camp, Debate and Public Speaking Camp and STEAM Camp