REACH FOR
YOUR FUTURE

WITH

ACADEMIC

SUMMER CAMP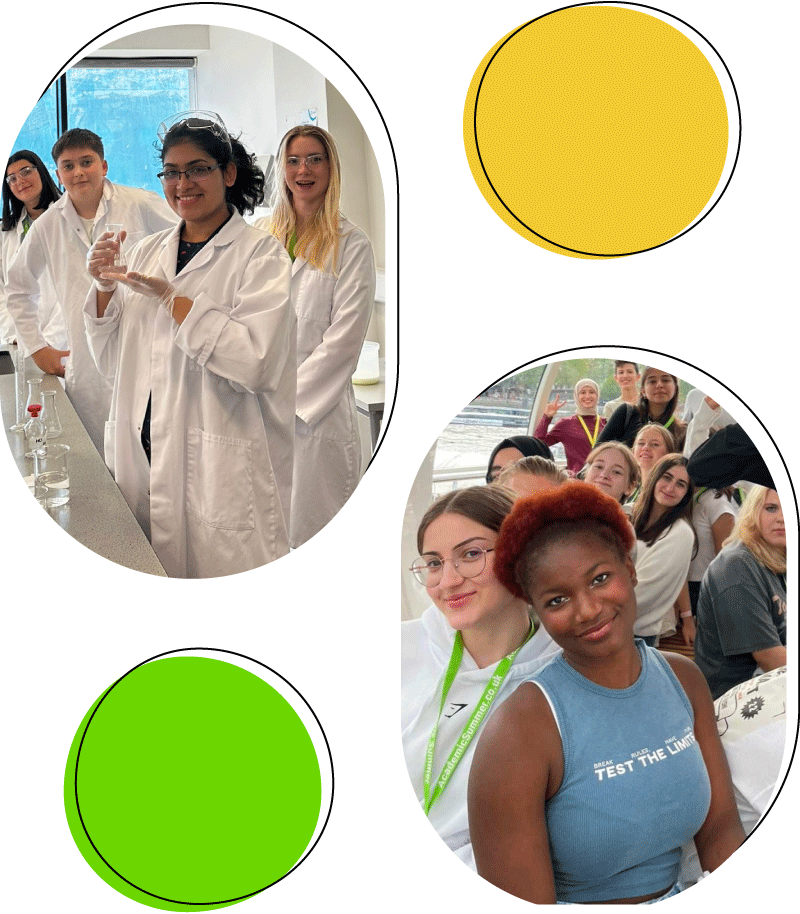 ACADEMIC
Unlock your potential and elevate your creativity, problem-solving, adaptability, ethical awareness, emotional intelligence, teamwork and critical thinking. Enhance your language skills through our unique teaching methodology: Content and Language Integrated Learning (CLIL), where we seamlessly integrate academic content and language development. Academic Summer Camps will help improve your English proficiency as an international language and help you get ready for the world of technology expansion and an AI-driven future.
BE A LEADER (CPD) QUALIFICATION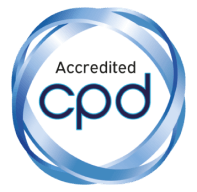 Be a Leader is woven throughout your camp experience and will help you prepare for your future studies and career pathway:
Weekly Lectures by Inspirational Leaders
Daily Skills Introduced in Morning Assemblies
Access to 'My Future Choice' - Aptitude and Career Tests
Fun Team Building Challenges
All Leading to a CPD Be a Leader Qualification
WHY ACADEMIC CAMP?
60 NATIONALITIES FROM AROUND THE WORLD
REPORT, LEADERSHIP QUALIFICATION AND CERTIFICATES
DON'T JUST TAKE OUR WORD FOR IT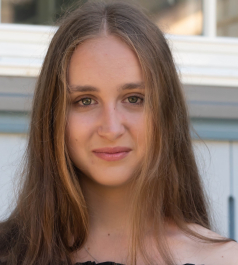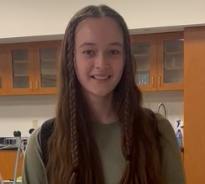 I liked this course, and it was probably the first time I had such a good teacher, so you were like the best teacher ever. I liked the practical part the most and, of course, I liked the lessons you taught.
Auguste, (17) Lithuania
Meeting new people and working as a team has been my favourite part of the experience.
Sophia, (16) from Canada
LEARN ONLINE
Improve your learning with the best tutors!