A warm and friendly welcome awaits you this summer
Let me tell you a bit about us...

Academic Summer, UK has been a pioneer in offering academic camps since its inception in 2008. We recognise that simply offering you traditional language teaching is no longer enough in the rapid changing world of the Internet and technology. To truly make progress, you need an immersive, real-life experience that will help you prepare for your future studies. For this reason we go beyond the norm and offer a comprehensive approach that not only focuses on your language acquisition and communication, but also on practical application in curriculum subjects such as maths, sciences, social studies and the arts. Our methodology is centred around the holistic approach of CLIL (Content and Language Integrated Learning).

Academic Summer in the UK is located in the heart of London, near Bristol in the beautiful Mendip Hills and in Taunton, a charming market town in the south west.

In 2017 we launched Academic Camp Canada, as Canada was fast becoming the top location in the world for study abroad. We love the friendly Canadian welcome and our academic camps in Canada provide a very special destination providing an amazing opportunity for you.
What is important to me as the CEO is to offer the following:
caring and experienced staff - management team, camp counsellors & teachers
child protection / safeguarding (all staff have DBS / background checks), First Aid and health & safety are all important
individual approach and you go home with a report, a leadership qualification and certificates
amazing locations with a great host boarding schools and good food
quality camps that keeps you busy giving you a great time of learning, trips and activities
all inclusive fees that are good value - including airport transfers and travel insurance
a camp that challenges, inspires and gives you lots of fun, experiences and adventure
Helen Lami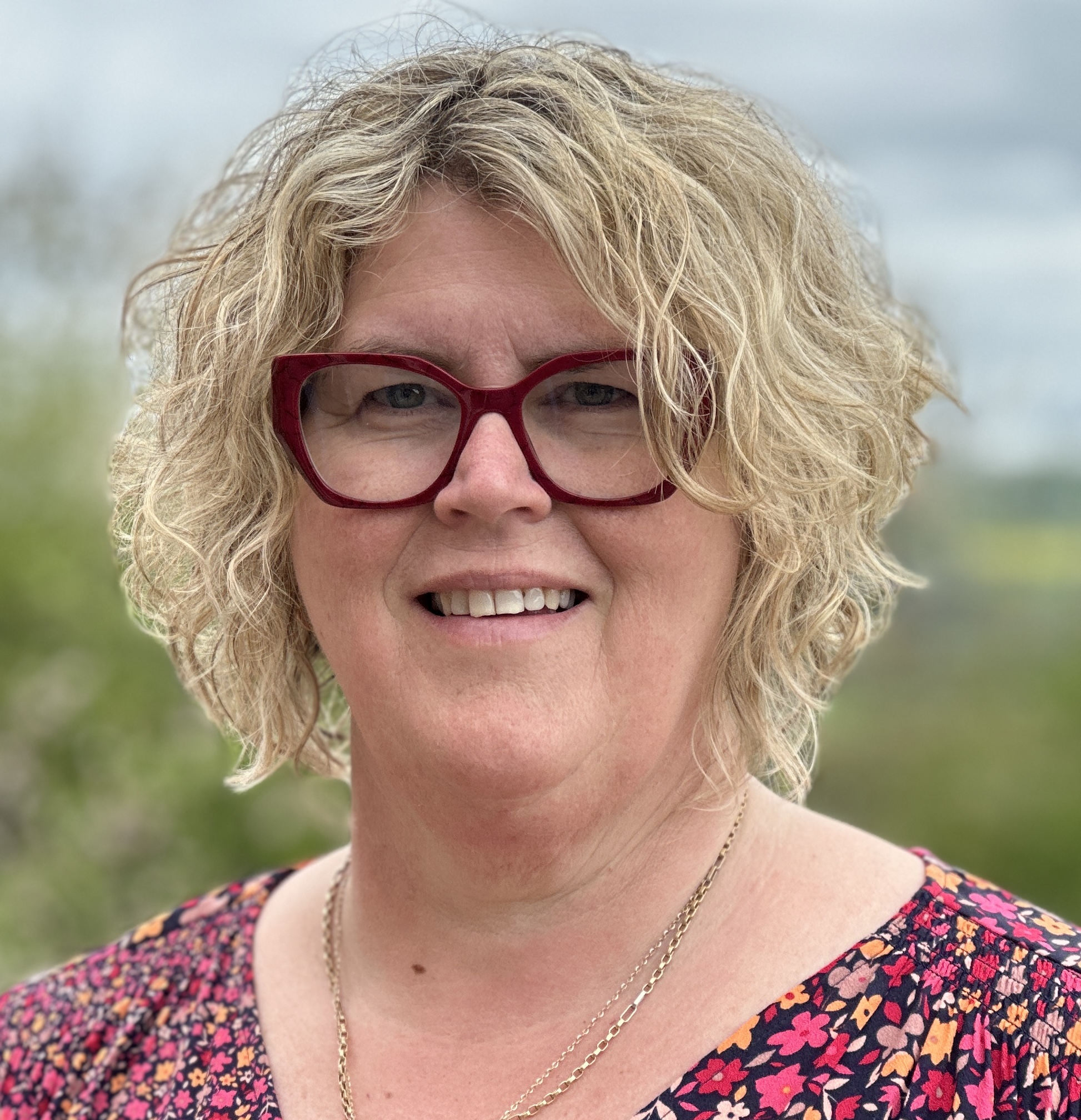 CEO